Exclusive Clubhouse Room with Restaurant Marketing Expert, Chip Klose of Chip Klose Creative - Thurs. April 22nd 4pm
---
---
Make Plans to Join us on Clubhouse on Thursday, April 22nd at 4:00pm EST
---
---
---
Restaurant Marketing Expert, Chip Klose specializes in helping small to mid-sized restaurants build a comprehensive marketing plan to build repeat business and drive revenue.
Chip has helped small and mid-sized restaurants all over America build their business by helping them create strategy for attracting new customers, increasing customer retention rates, generating greater loyalty among current patrons through email campaigns or social media interaction, as well as creating an effective website that generates leads at low cost.
---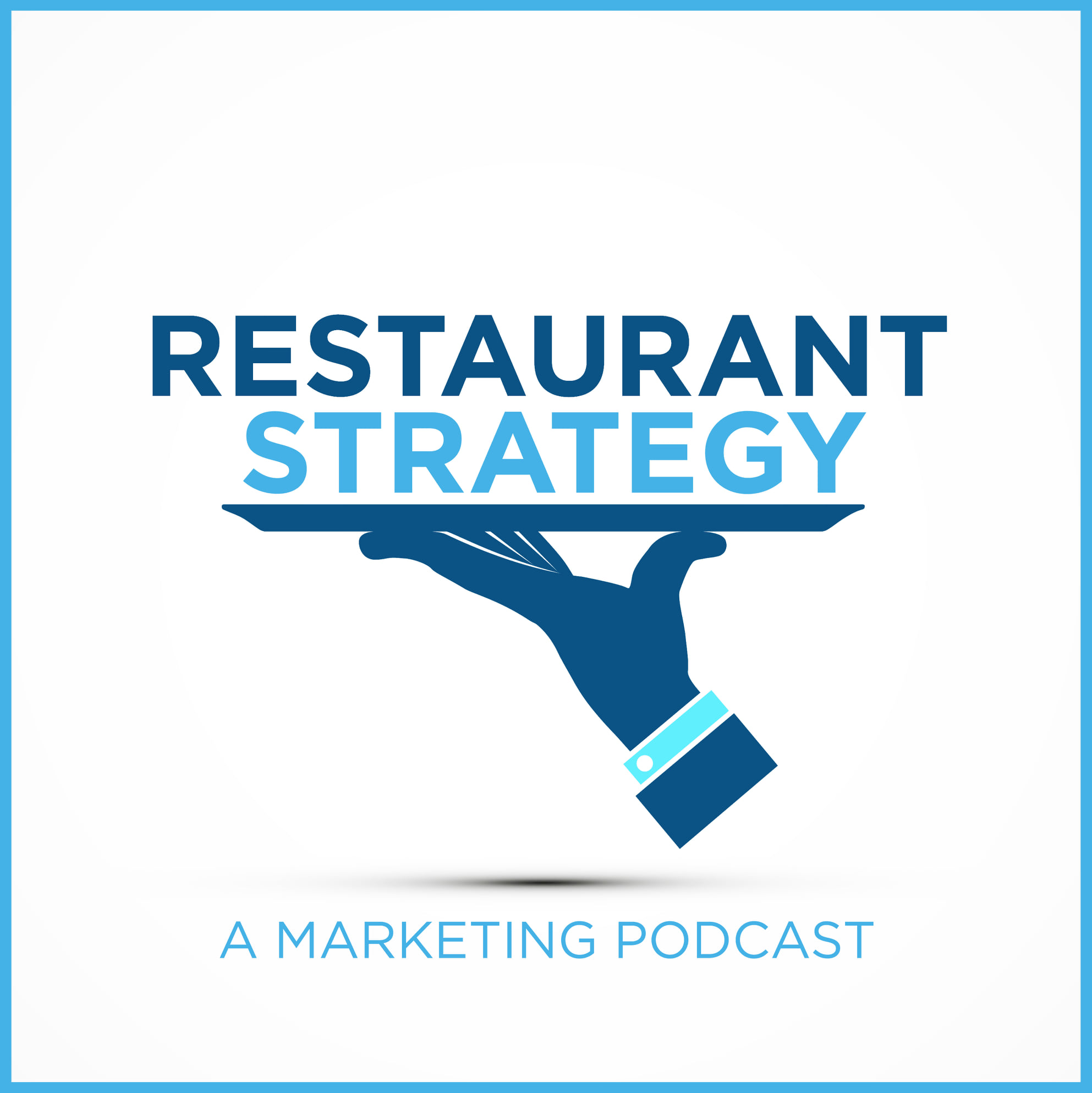 ---
He's developed a powerful podcast, workshops and presentations on various subjects, with focus in the hospitality space! His talks are designed to take complicated concepts and make them both understandable as well as actionable for any audience.
Chip's favorite part of his job is meeting people who really love what they do - how can you not smile when talking to someone so passionate?
---
Be Sure To Download Clubhouse for iPhone!
---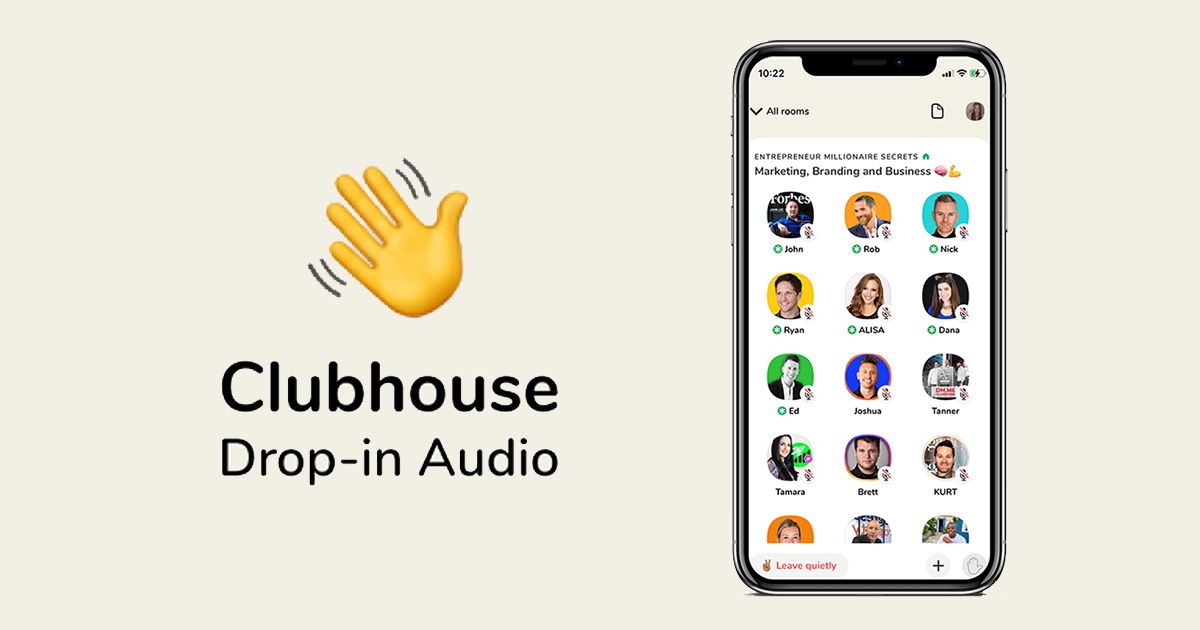 ---
Ryan Baggott has a passion for building businesses and generating revenue with social media & digital marketing.
He's the founder and CEO of TapTheTable.io, an award-winning easy-to-use app that provides restaurants with all the tools they need to grow online in one dashboard.
With an extensive background in digital marketing, Ryan and his small but mighty team has developed a comprehensive tool that lets any restaurant become social media and digital marketing experts on-the-fly without any previous experience or training.
With nearly 10 year of expertise in SEO/SEM, web design, running Facebook ads (including video), YouTube optimization, blogging & content creation as well as email newsletters, Ryan is able to offer restaurants & retail stores expert advice on how to grow their business using these innovative strategies.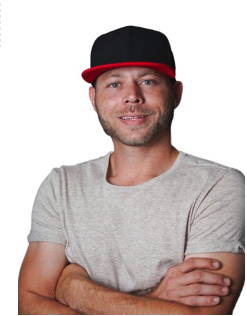 ---
Currently Clubhouse is limited to an iPhone-only audience at this time. If you have an iPhone and need to download the app, just tap the button below.
---